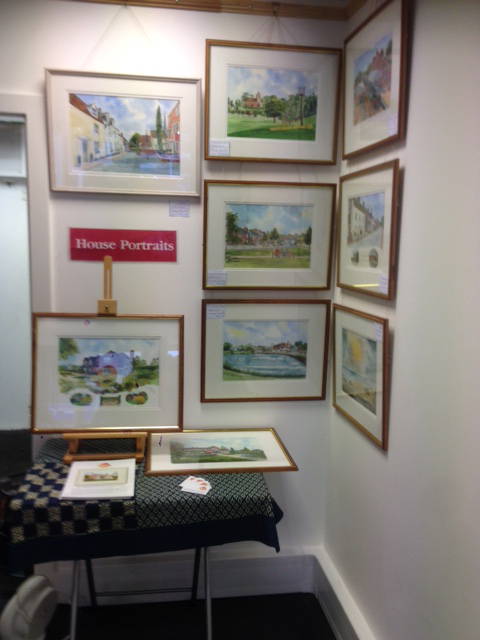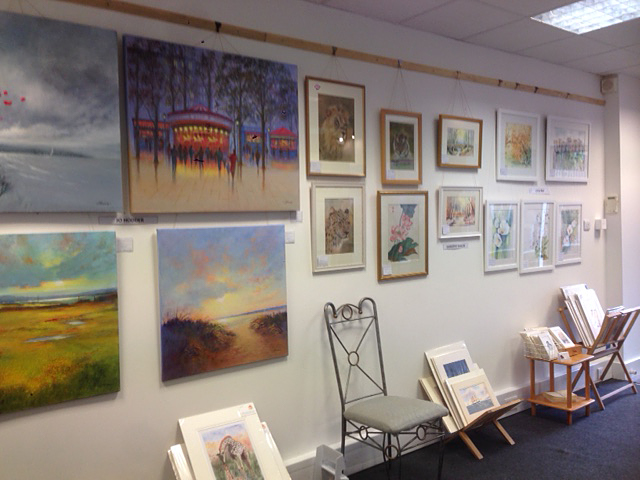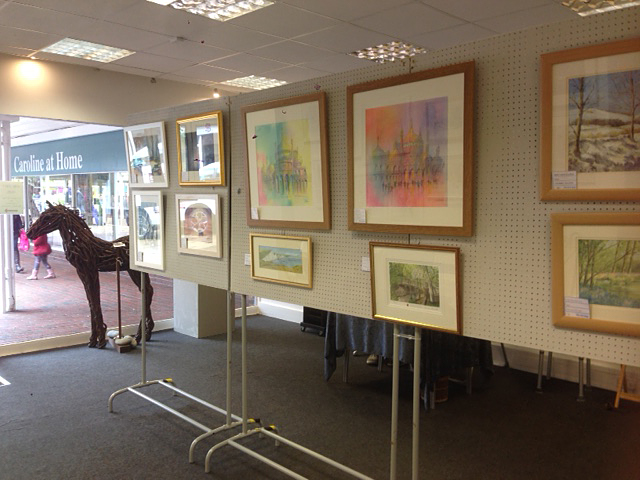 The Art Hub – Haywards Heath
Brenda is now sharing a shop called The Art Hub opposite M&S in The Orchards in Haywards Heath. The paintings I am showing there are all originals.
Eight different artists with very different styles. Worth a look when you next pass. I shall continue showing my prints outside too on a Saturday in the market area when weather permits as mentioned in my news article.